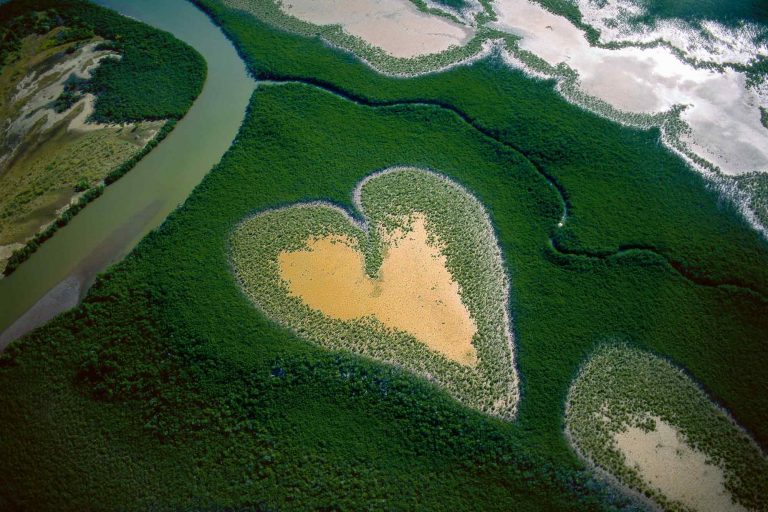 ACT for SUSTAINABLE DEVELOPMENT
Aware that its activities today have an effect on our planet tomorrow, SOMMER has been working for more than 20 years and places the environment at the top of its priorities. All our carpets are eco-designed and 100% recyclable.
The aim is to preserve our planet's resources by using secondary raw materials in the manufacture of other objects.
At the same time, Sommer is working to reduce its ecological footprint by finding industrial solutions to reduce CO2 emissions into the atmosphere
RESPECT the planet, a very strong value for our company!
We also recycle and sort all our production waste: carpet off-cuts, wood, metal, big bags… We integrate into our manufacturing process elements made from our recycled carpets (end caps for the packaging of our carpet rolls).
Each of our employees has changed their behaviour to reduce their carbon footprint (use of biodegradable or glass cups, bike trips, grouped trips, working with a dual-screen computer that greatly reduces printing needs, waste sorting, etc.).
Our samples are manufactured by local service providers (less than 30 km away) to limit our carbon footprint caused by transport.
Sommer Needlepunch received a CSR award in November 2010 for its good social and environmental practices. This prize was awarded by the Alliances network, which aims to help companies improve their performance while respecting people and the environment.
More information on www.reseau-alliances.org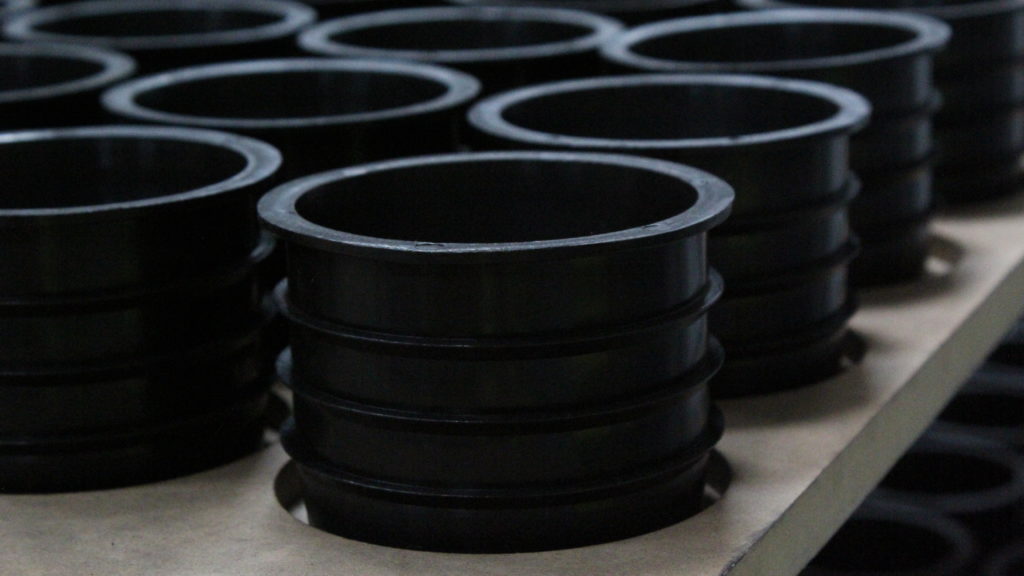 Sommer has been ISO 9001 certified since 2001.
This certification is the most strict of the international and European standards and is a guarantee of quality and reliability.