Use your event carpet to reassure visitors and exhibitors
Event carpet… a great way to communicate!
In addition to the usual functions of event tiles and carpets:
Aesthetics: an event without a floor covering does not offer the same prestige, the same quality of reception for visitors …
Acoustics: noise absorption
Practice: definition of themes, dedicated spaces using different colors (zoning)
We suggest you give a new function to your floor with printed carpets and tiles. Thus visitors and exhibitors of various exhibitions and events will be reassured with an indicated route avoiding or limiting the crossing of people.
Give your event tiles and carpets an extra function!

Event carpet in rolls (Expostyle, Expoline): we print directional arrows directly on the carpet showing visitors the path to follow.
Advantages: the arrows, directly present on the carpet, do not require any additional installation time, no additional gluing and have no impact on post-event recycling.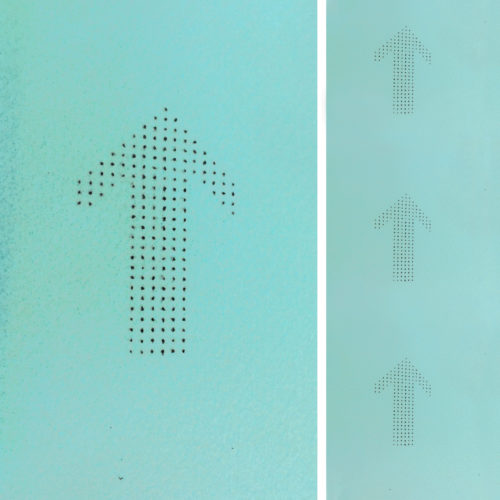 Event tiles (Expoquadra): we print (very beautiful velvet effect flocking) various pictograms indicating the directions of movement. Several designs are available.
Advantage: these reusable tiles will always be useful for events that will take place after the pandemic.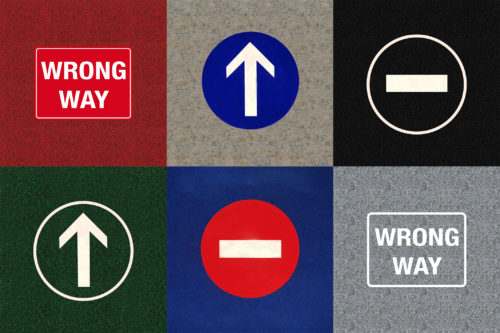 Event carpets and tiles: we offer special adhesives that are 100% compatible with post-event recycling. These adhesives are used to indicate the direction of movement to visitors, instructions for respecting barrier gestures …
Advantages: very quick and easy gluing on carpets and tiles, 100% compatible with recycling which means that it is not necessary to remove them before sending the carpet to the recycler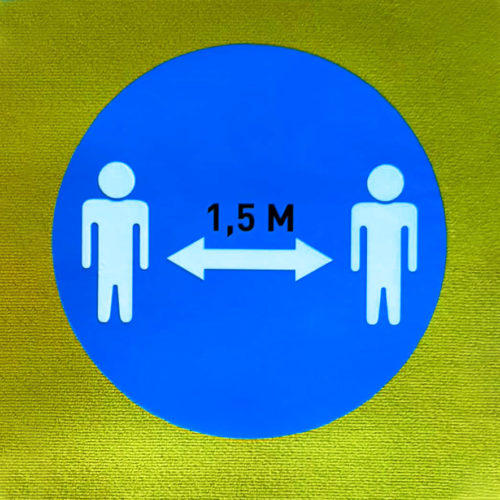 For further information, please send a mail to info@sommernp.com
Let's meet again with the same pleasure!
Count on us to make your job easier!